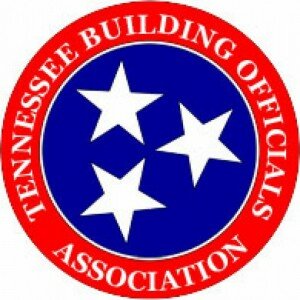 ~~~~~~~~~~~~~~~~~~~~~~~
Energy & Environmental Building Alliance Class
EEBA, the Energy & Environmental Building Alliance, is hosting a full
day seminar on building science and energy efficiency in Memphis on
December 1, 2016. the location is Quantum Showrooms
5690 Summer Avenue
Memphis, TN 38134
The event is accredited for ICC Continuing Education Credits, as well
as NAHB, AIA and many others. We have a limited number of free tuition
spots for Building Officials.
 Any
BO that would like to attend is welcome to email me. You can also
check out the event here:http://www.eeba.org/2015-12-01-memphis
Thanks you,
Susan Buchan. EEBA Executive Director
(posted 11/17/2015)
~~~~~~~~~~~~~~~~~~~~~~~
City of Knoxville Has A Job Opening
http://www.knoxvilletn.gov/UserFiles/Servers/Server_109478/File/CivilService/Jobs/plansreviewdeputydirector.pdf
Check it out!
(posted 1/17/2015)
~~~~~~~~~~~~~~~~~~~~~~~~~~~~~